If pets make your family complete, who makes their?
Toddlers make our home all the more alive, perky and frolicsome. Our love towards them is unconditional. Amidst all our daily chores, it becomes arduous to manage our lives while taking appropriate care of their routine. As they are completely depended on us, we have to look after them right from their feeding to their bathing and everything in between. Sadly, we end up messing with our parts and have to hire baby sitters. Same applies for our beloved pets.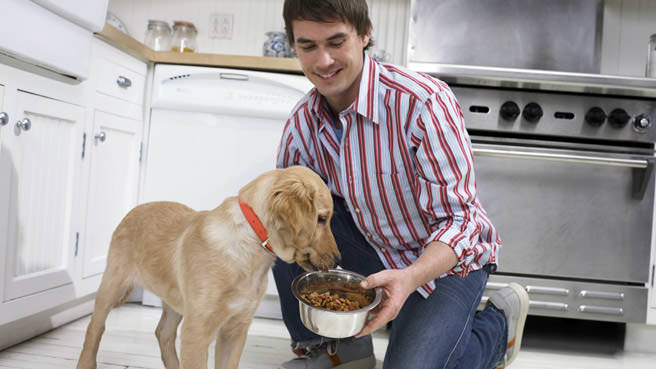 Courtesy-Care
Pet care services at your door step
At times, our pets get neglected because of our busy schedule. Their unconditional love deserves a decent sense of togetherness. To serve this purpose, pet care services have been introduced by several entrepreneurs. They send a care taker at your place to accompany your pet and look after its routine. It makes your life much easier. Along with contributing immense aid to your pet safety and health, they ensure a reliable service at your home. These care takers are professionally trained and take due care of the following things and work in a happy environment with your pets:
Though dogs hate taking a bath, the pet sitters can make your pet go crazy with water. They use their specialized tricks and games to make your pet swirl in the bathtubs.
They can timely take your pet for the walks and make them stroll anywhere they wish.
They also come for a home sitting, where the sitters stay at you place overnight with your pet.
So, next time you can leave your pet without giving it a second thought by approaching the in home pet care services.
---