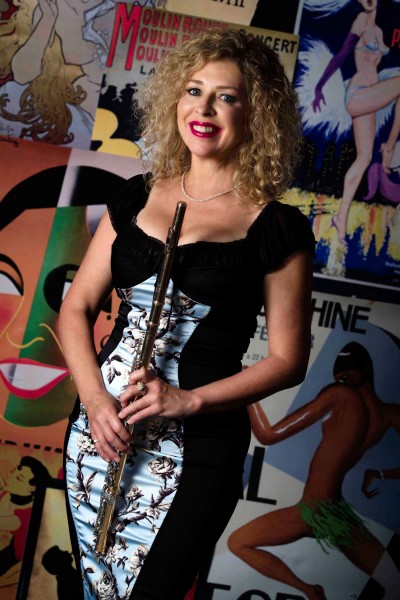 Courtesy-thejoan
A flute is a simple yet quite a powerful instrument that is used extensively in music production and background score. The simplest looking instrument is not as easy to play and can easily take years to finally be able to master the skills of flute playing. Jane Rutter, an Australian flautist has paved her way to success and has gone ahead to make her name in the music industry. She has been awarded with many prestigious titles and she is hands down one of the best flautists of her time.
Seek important information from the website
Jane Rutter believes in spreading the flute magic and that is one reason why she tries to hold as many events where she can play the flute and help all enthusiasts have a good time at her event. Jane is an ardent traveler and makes appoint to visit various cities and countries and play in front of different audience. Her enchaining performances have earned so many followers and fans. Her fan base has just been increasing and people look forward to get an opportunity to watch her play the flute live.
Find an updated event list
The official website has an updated list of Jane's upcoming events in 2018. The interested ones can look up for the dates in their city and make booking online. The dates are announced well in advance so that people are informed well and have enough time to make their bookings comfortably.
Download Jane's famous flute songs to get the hang of flute music.